As Seen On
Empanada Guy On TV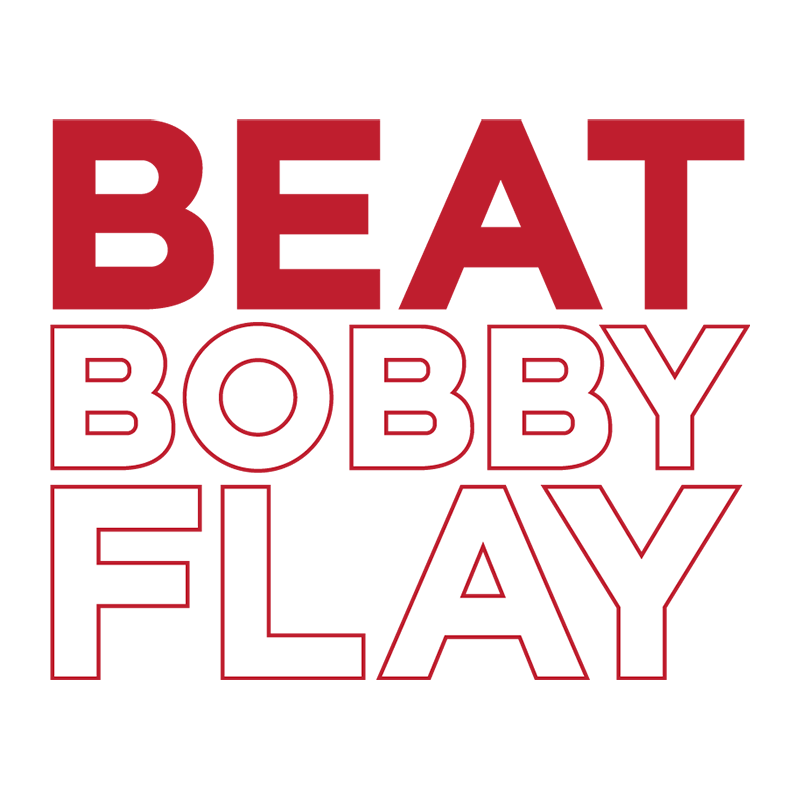 Beat Bobby Flay
Season 2, Episode 7
Out of the Pan and Into the Fire
The arena is on fire as Jersey's Carlos Serrano and L.A.'s Rina Younan battle it out in Bobby's house and things nearly go up in flames when the chefs start to improvise. Thankfully, Food Network's Alton Brown and TV personality Daphne Oz ring the alarm to find who they think is the best contender to try and smoke Bobby Flay in the competition.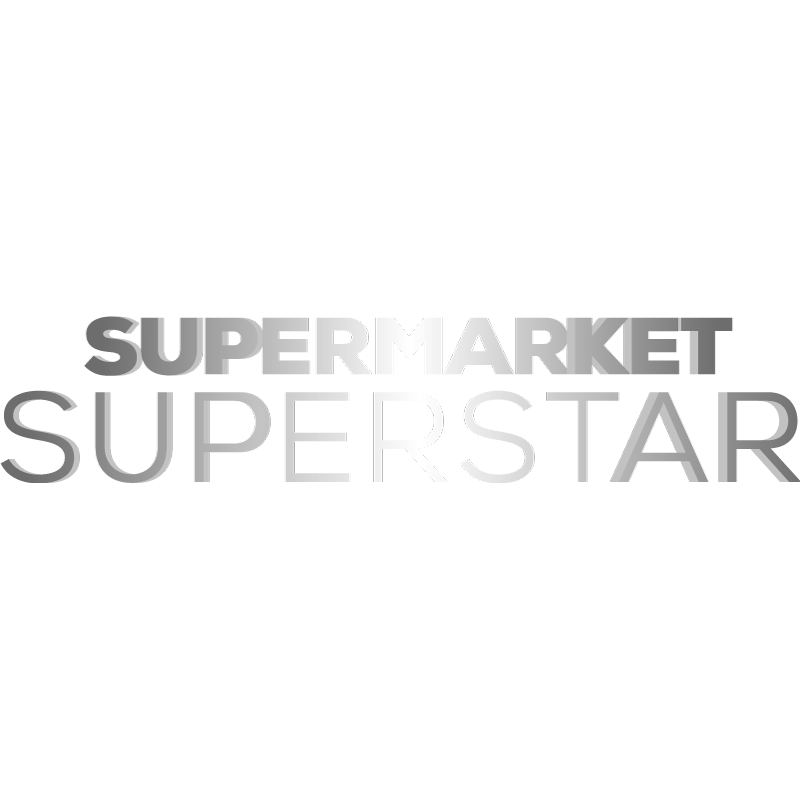 Supermarket Superstar
Season 1, Episode 9
Dinner Entrees
Competing in this episode are Monica from Spotsylvania, VA who has a 150-year-old recipe once served at her family's restaurant (crab pie), Heather, a fitness instructor and single mom from San Antonio, TX (whole wheat noodle bowl with vegetables and beef), and Carlos, a food truck operator from Freehold, NJ (beef empanada). Focus Group: working parents. Focus Group winner: Carlos. Focus Group eliminates: Heather. Winner: Carlos.